Type Keyword and Press Enter
From Team Smartpower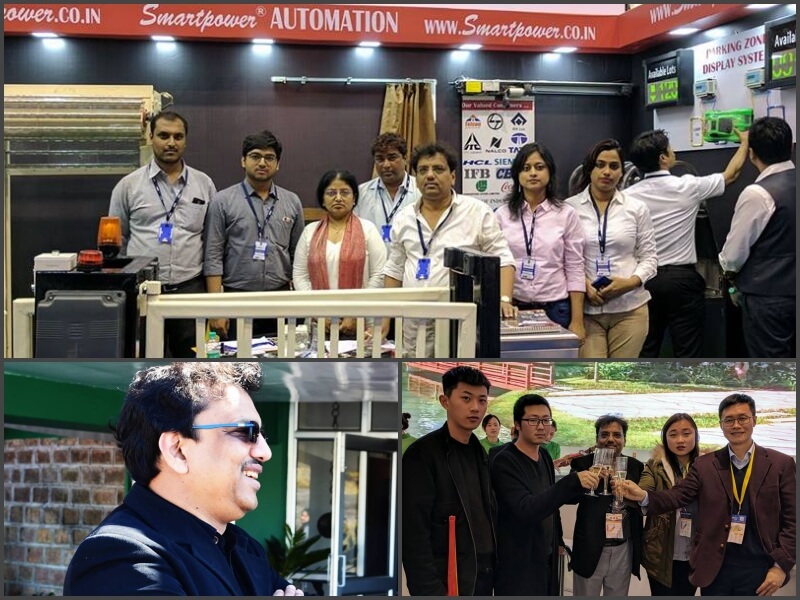 Our Products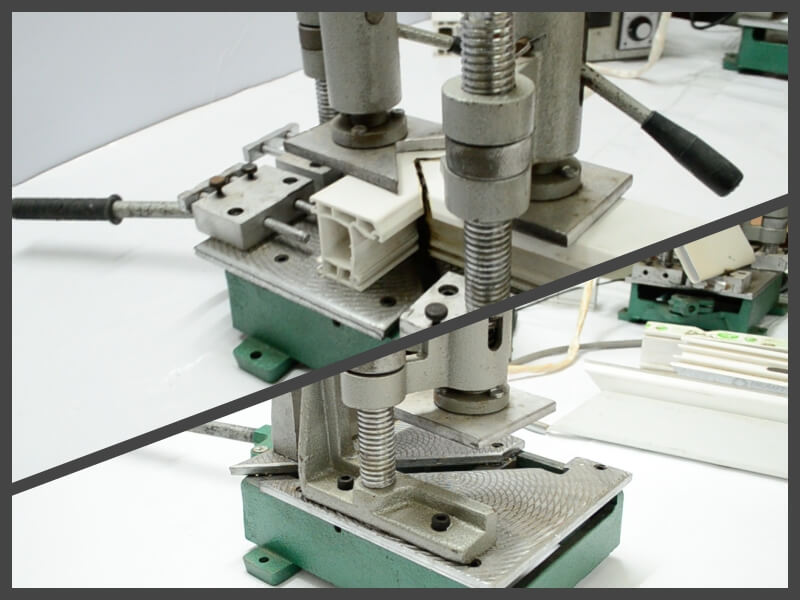 Window welding Machines
Easy to use mechanical tools to hold two uPVC profiles together while a heated bag welds the edges together.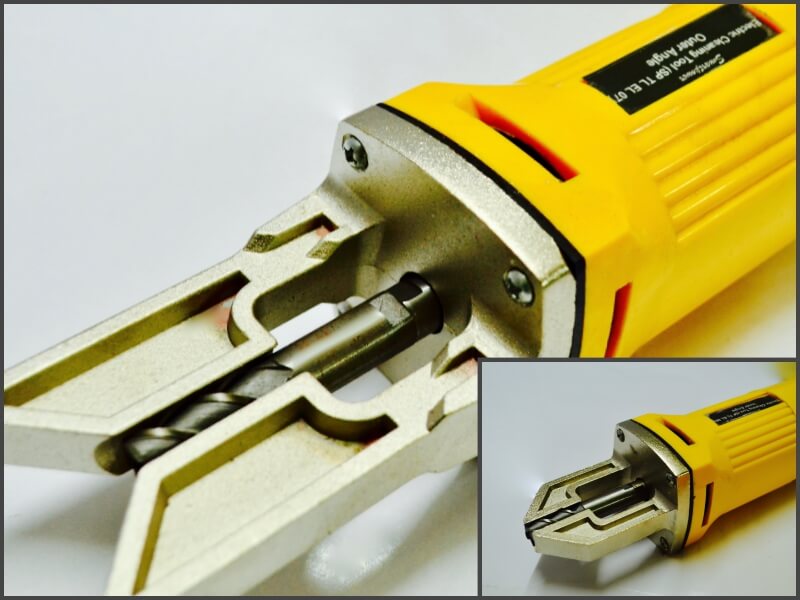 Window cleaning tools
Tools used to 'clean' the extra residue after the welding process for a neat and perfect finish. Easy to use, even for amatures!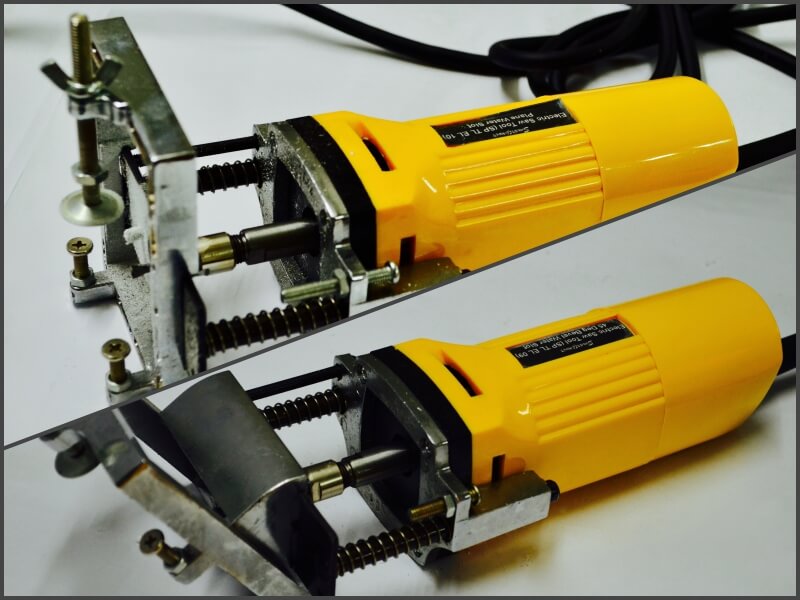 Window water slot tools
Cut a hidden slot in the uPVC profiles for the rain water/ incoming water to let out, and to avoid unwanted nesting.
How we work
Get in touch
Place order
processing
Delivery
thermal comfort
Smartpower uPVC tools are designed to provide thermal comfort to the user; user does not have to undergo heat due to inefficient motor parts or mechanical friction.
Free Support
With our state of the art training and support team, we have free YouTube training videos for our users and Free support for all uPVC tools' buyers.
growing market
Be a part of the change, uPVC is rapidly replacing the traditional aluminium doors and windows. And our uPVC tools, even more so. Changing the technology for the better.
Smart and modern
Designed for simplicity and ease of use, Smartpower uPVC tools can be used by end users themselves with less or no experience yet yeild the highest quality of perfomance.
tough and rot resistant
Needless to say, our tools are hard to break. Materials are rot resistant; built with the highest grade of material.
low maintenance
If Tough and Rot resistance isn't enough for you, our tools are designed to be low maintenance. With minimum moving parts and less need of oiling and machine maintenance.
Subscribe to our newsletter!
Join us to get monthly updates about our products and more! We also send active discounts and free goodies from Smartpower.
Featured products
All
Welding
Cleaning
Water Slot